This year we had some snow again
and the air was cold and clear.

On the first day of February
I saw a flock of fieldfares in a tree.
In and out they flew.
When I eventually got my iphone out
they all flew away
leaving the bald tree behind.

**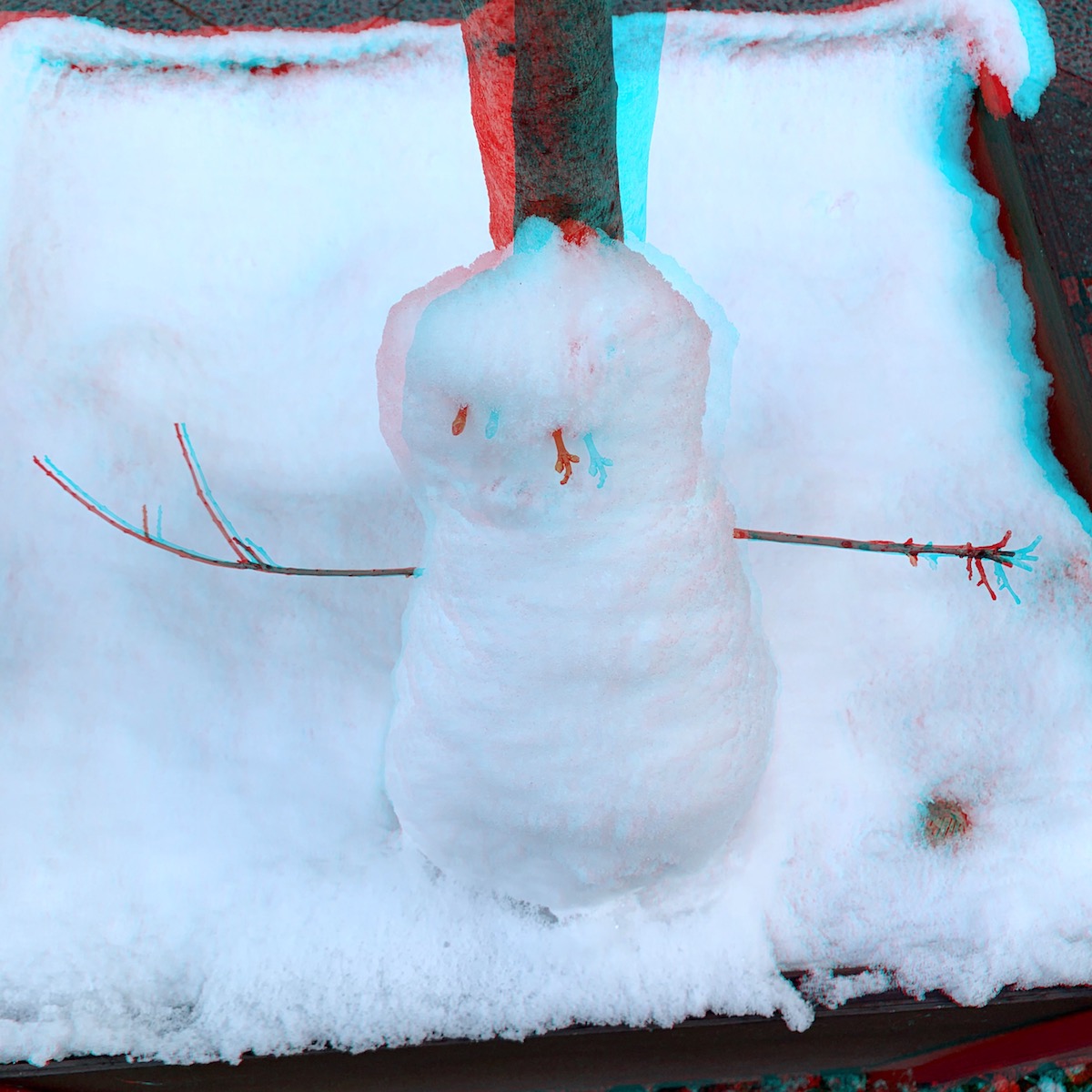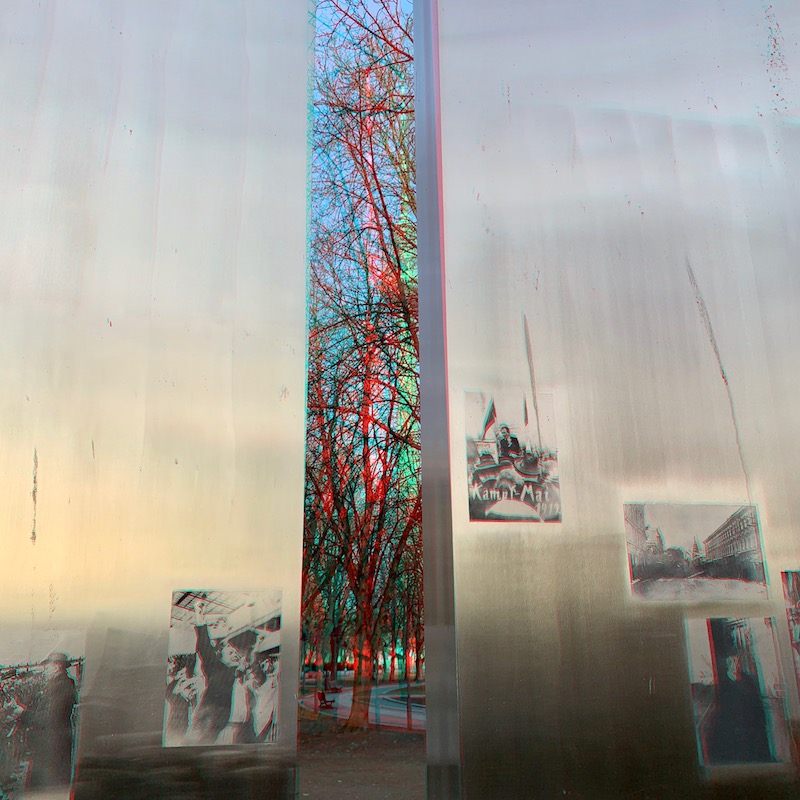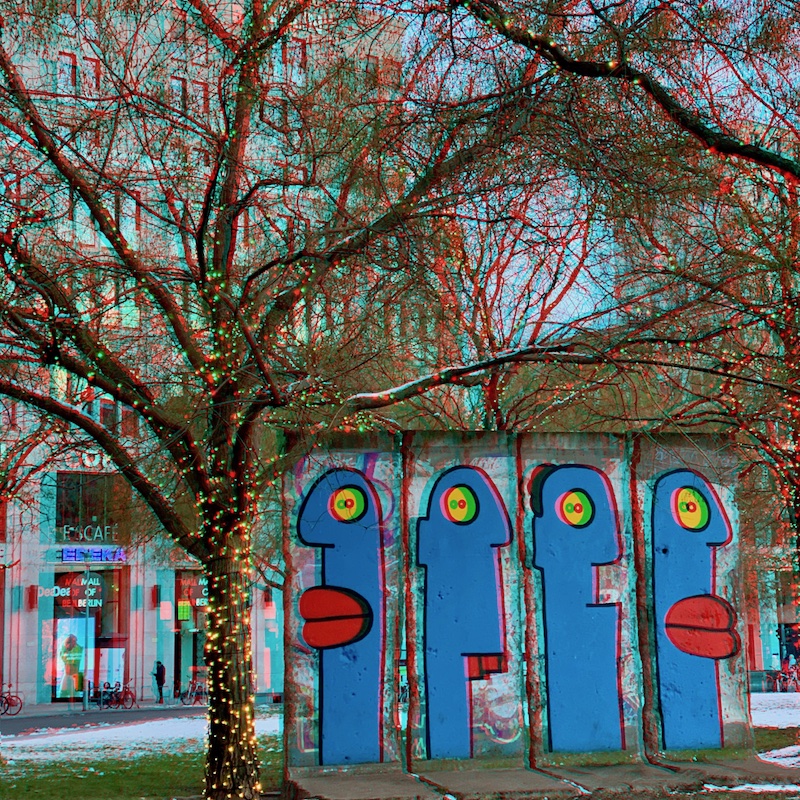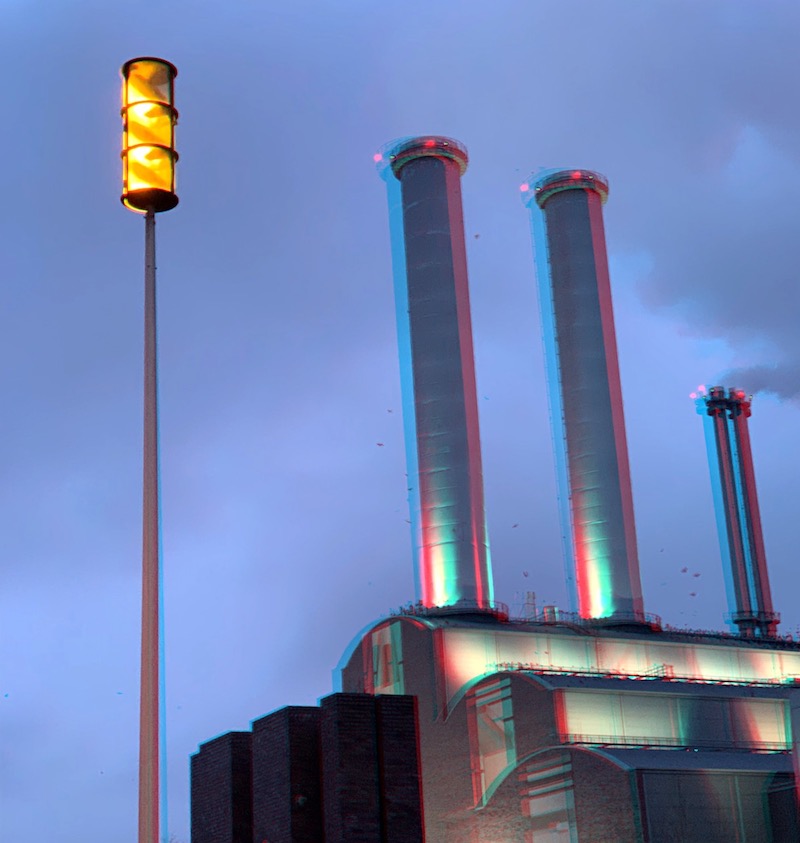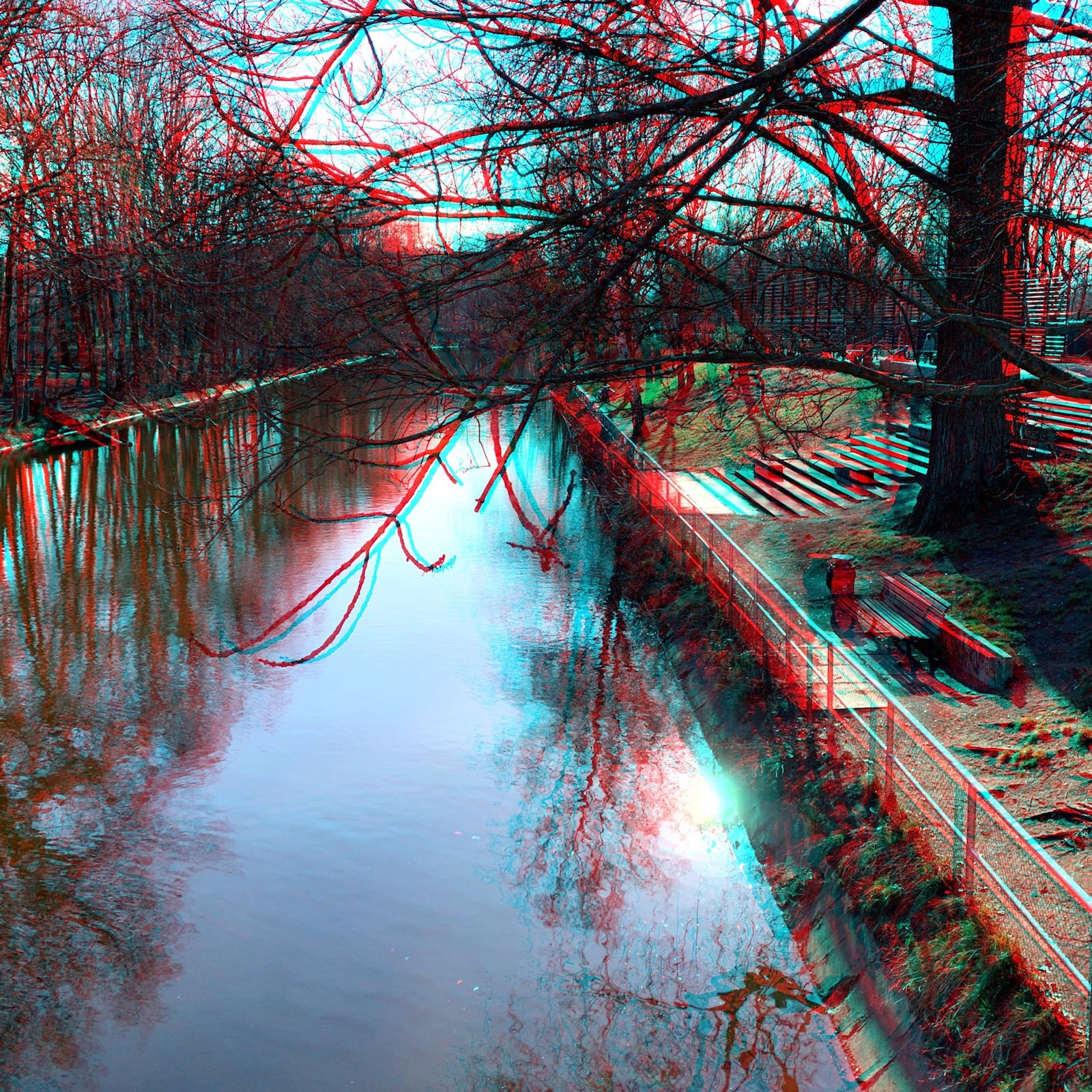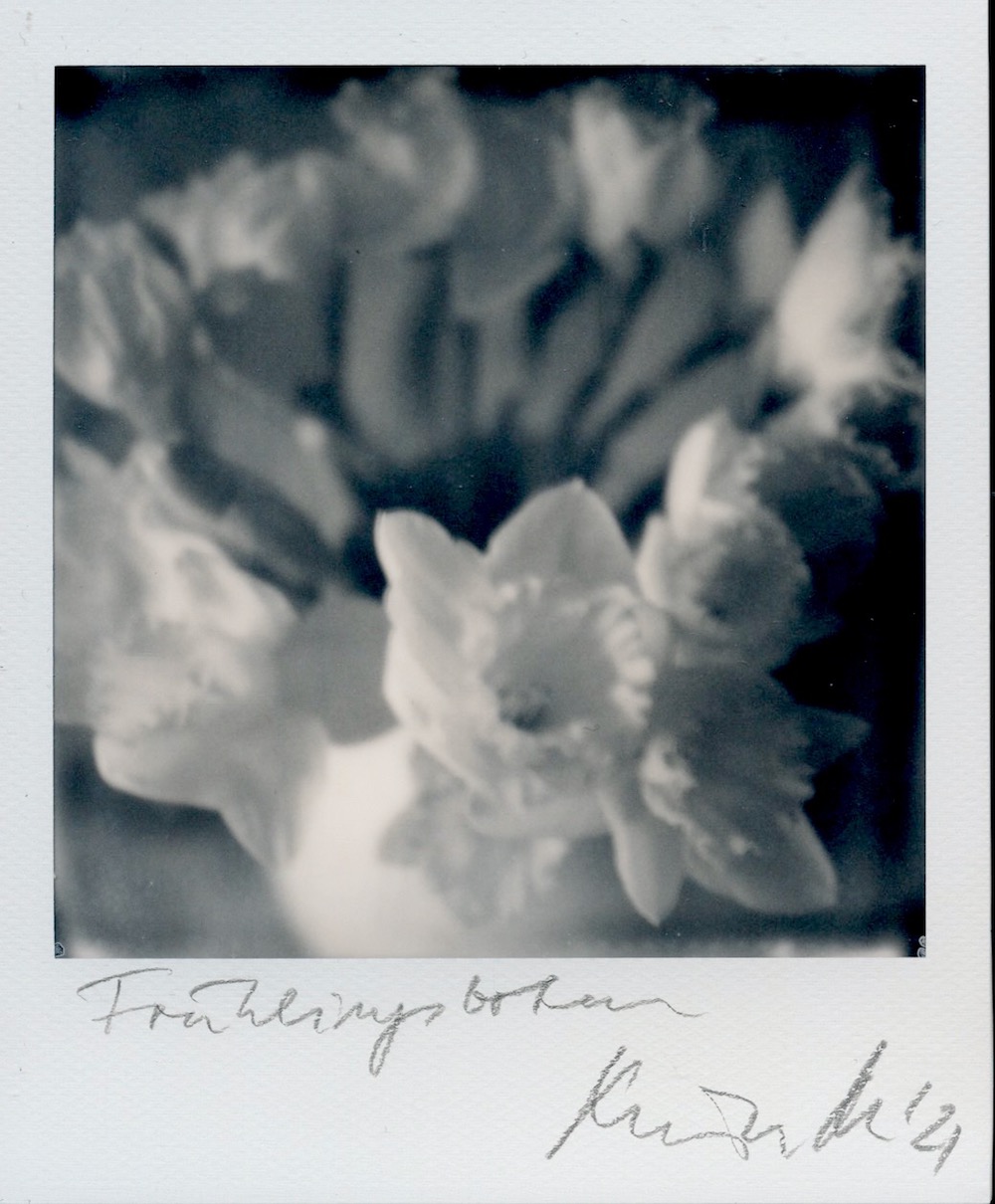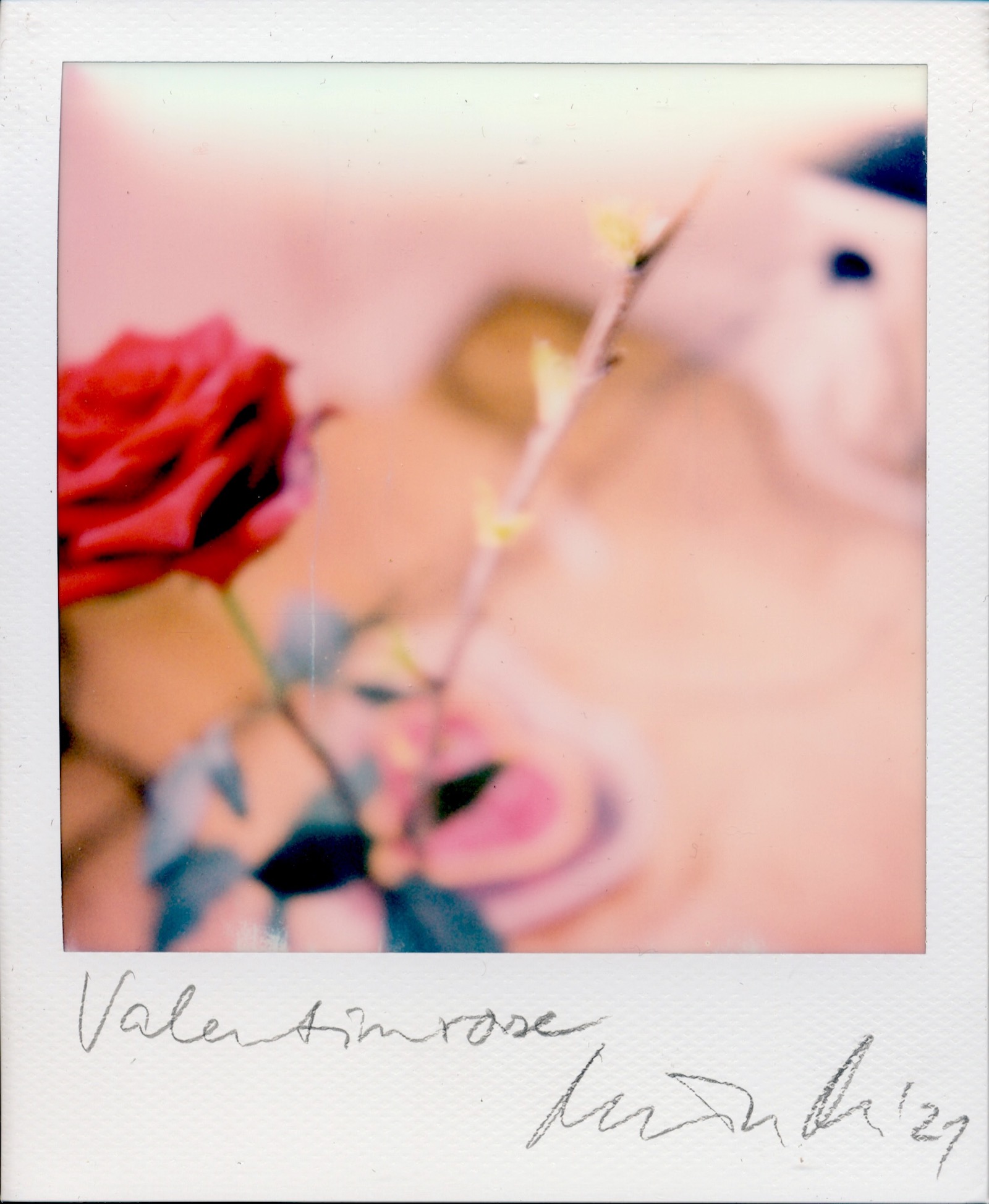 MORE ePics COMING SOON
*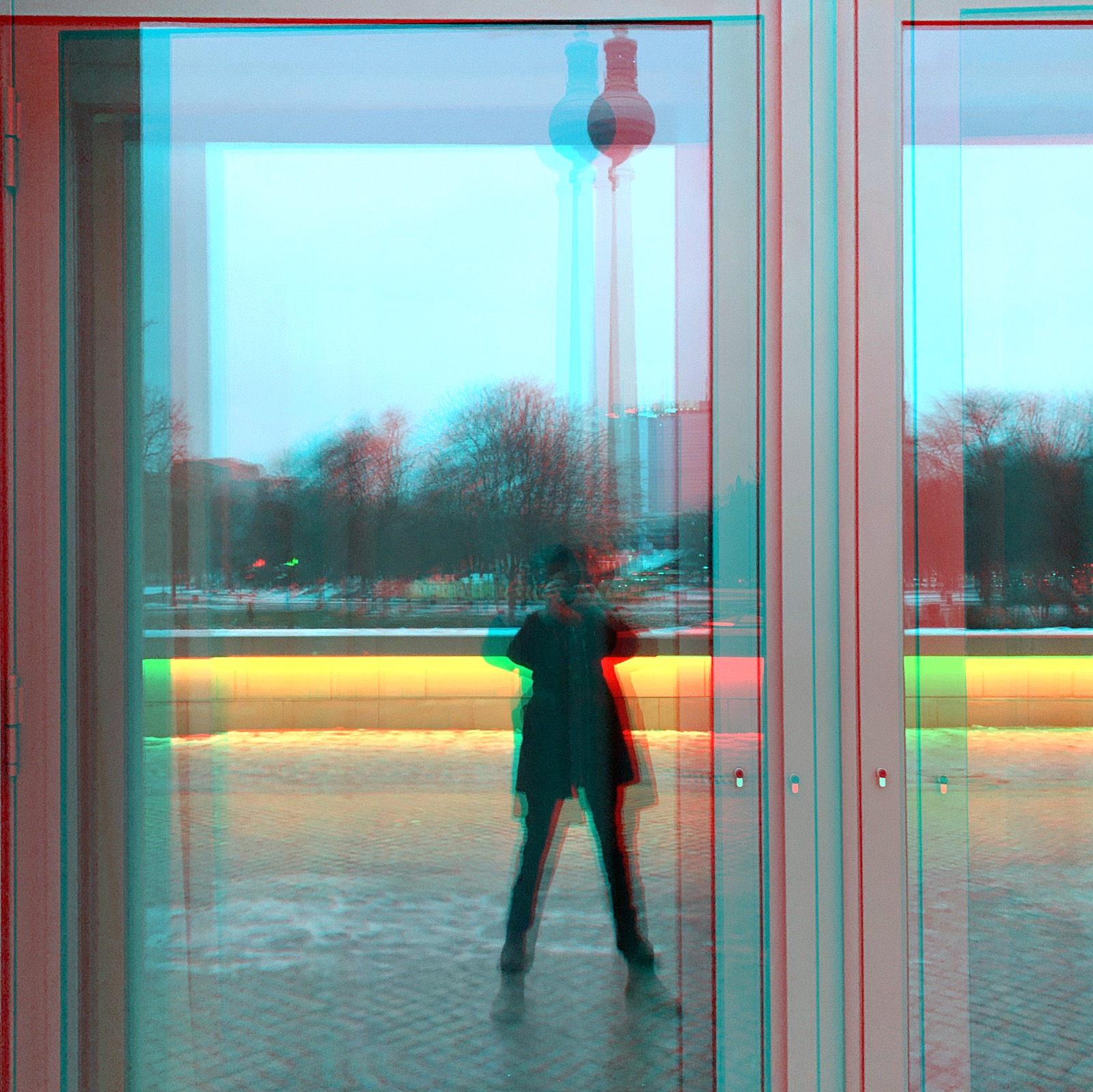 **